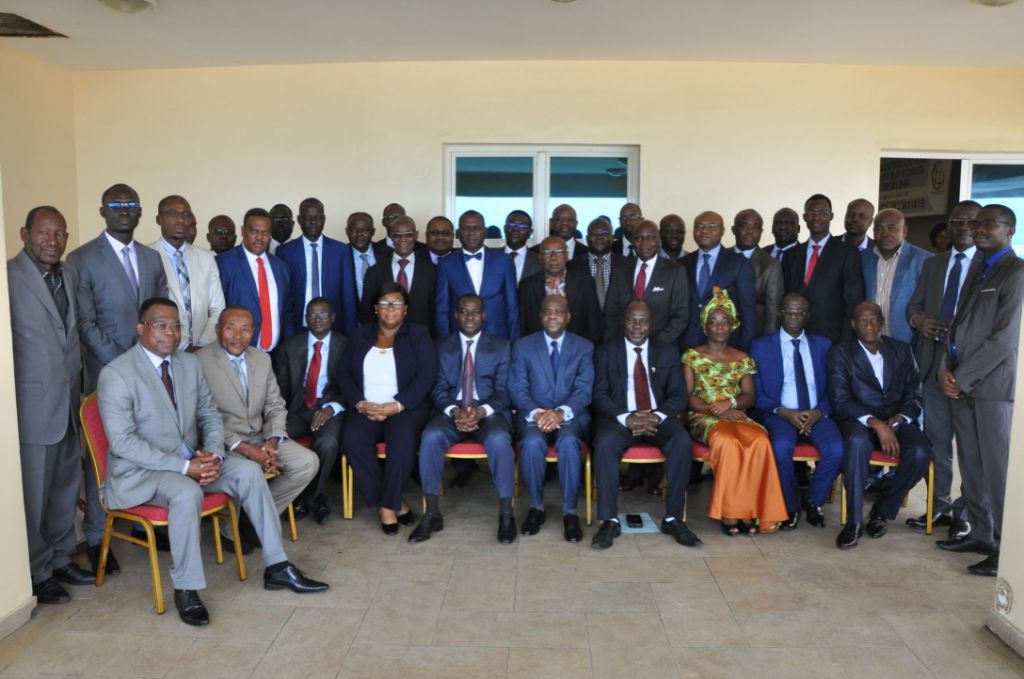 Harmonized curriculum for the chartered accountant degree in the OHADA zones: the experts meet
Cotonou (Benin), April 23 to 26, 2019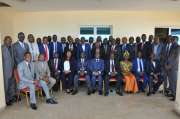 In the framework of the OHADA Investment Climate Improvement Project (ICIP) implemented with the support of the World Bank Group, the Permanent Secretariat has been working for several years to continuously improve the quality of financial information. After the adoption, on January 26, 2017, of the Uniform Act on Accounting and Financial Reporting (AUDCIF) and that of the Regulation harmonizing the Practices of Accounting and Auditing's professionals on June 08, 2017, the adoption of a harmonized curriculum for the chartered accountant degree will contribute to strengthen the reliability of the financial information produced in the OHADA Member States. The outcomes of the study conducted on this subject have been enriched by the observations gathered following the presentation made in Grand-Bassam (Ivory Coast), on 07 and 08 December 2017.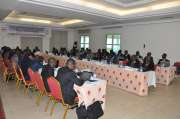 They are now submitted to the examination of the Accounting Standardization Commission (CNC-OHADA), extended for the occasion to the representatives of the National Accounting Councils as well as the sub-regional institutions for economic integration. The work aims to identify the best approach to have a consensual chartered accountant degree, the most appropriate institutional linkage, inclusive and participatory governance, with sustainable funding, in order to bring training closer to learners and ensure greater qualitative and quantitative human resources.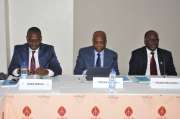 The agenda also includes the development of an actions plan to reinforce the mastering of the newly adopted AUDCIF, the implementation of the quality assurance system and the appropriation of the code of ethics for the professional of the figures.
Professor Dorothé Cossi SOSSA, Permanent Secretary of OHADA welcomes the presence of the 17 Member States of the Organization, the sub-regional economic integration institutions, namely the Economic community of the States of Central Africa (CEMAC) and the West African Economic and Monetary Union (WAEMU). He reiterates his gratitude to the World Bank Group, which critical support enabled the organization of this workshop.
Keep up with all the institutional news about OHADA on www.ohada.org and subscribe to the Newsletter to stay informed.
The Permanent Secretary,
Prof. Dorothé C. SOSSA
www.ohada.org